lindsywood - User Story
Learn more about energetic Kick streamer lindsywood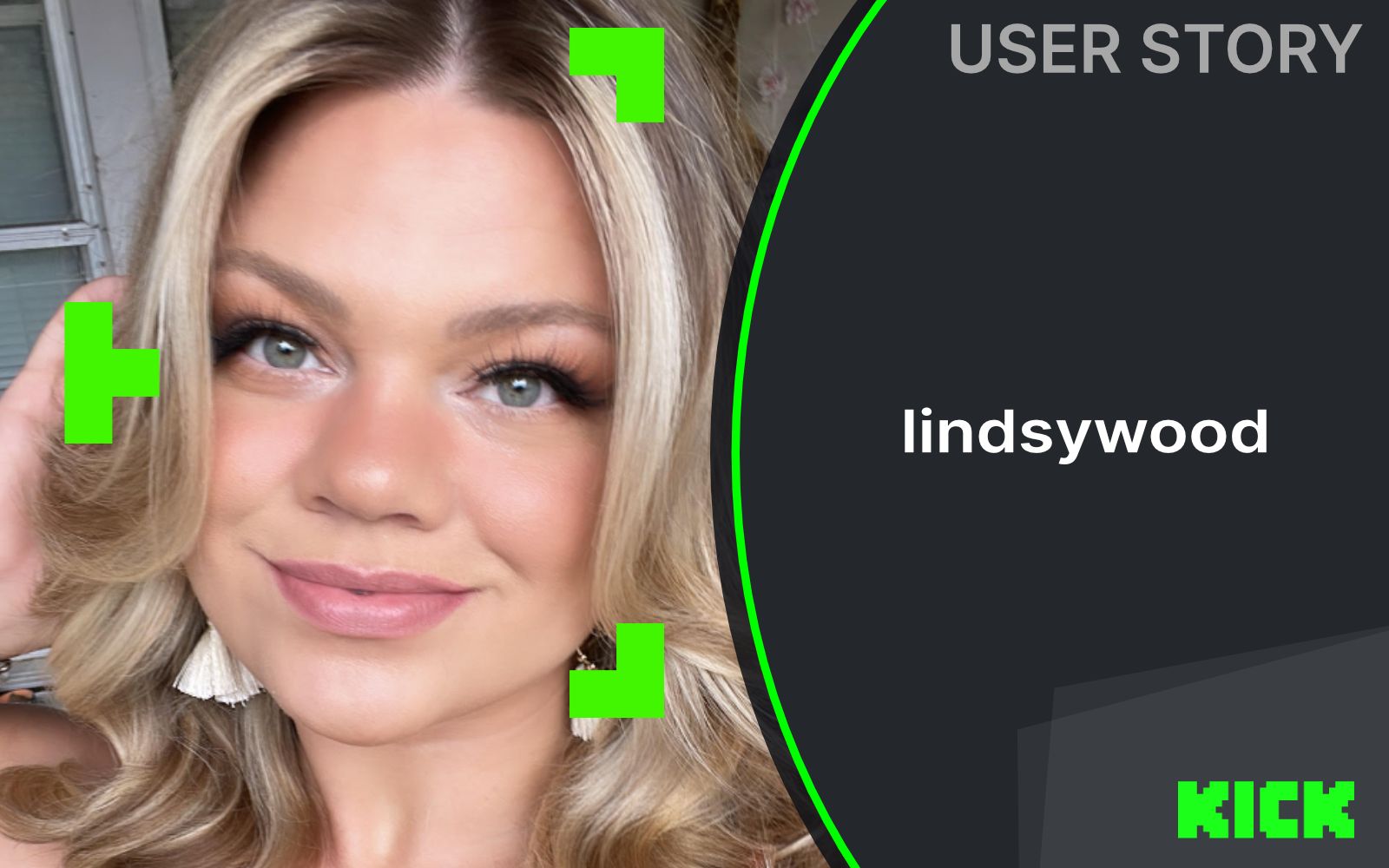 Why did you start streaming?
I've been a gamer almost my whole life but didn't start streaming video games until months after I initially hit 'Go Live'. My first experience with live streaming was when a creator walked up to me on Hollywood Blvd and invited me to IRL stream with them that evening. That was six years ago and my career has been a wild ride ever since!  I started my own channel because I LOVE the community aspect and connecting with so many people.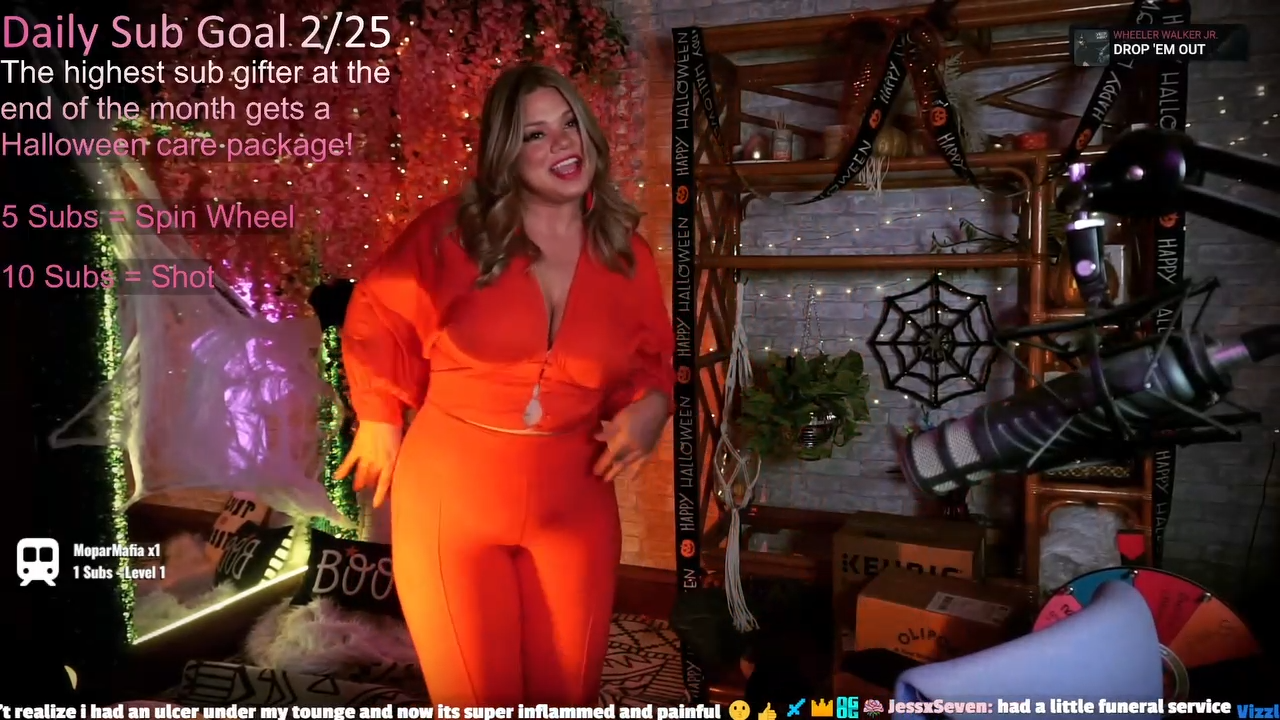 I'm a natural leader and entertainer and have always enjoyed making people laugh; my mom even nicknamed me 'Silly Sally' as a two-year-old because of my playful nature. My first stream was a 16-hour IRL where I did special effects zombie makeup on my friend and I and attended the Guinness World Record largest zombie gathering in the world.
Downtown was "quarantined" (pre-COVID) and everyone dressed up and we had a blast! There was no turning back for me and streaming soon became my full-time career.
What made you stream on KICK?
After a successful few years on Mixer and their unfortunate closing, I switched back to Twitch and then ended up retiring from streaming indefinitely. I had no intentions of coming back to content creation but, in early March, saw a friend of mine post on Twitter that they were going live on Kick. I had never heard of Kick before so I decided to join in.
There were such good vibes and so much hype so I immediately made an account, claimed my name, and texted my bestie to be each other's first follower. Two days after that I started streaming on Kick and have been full-time ever since.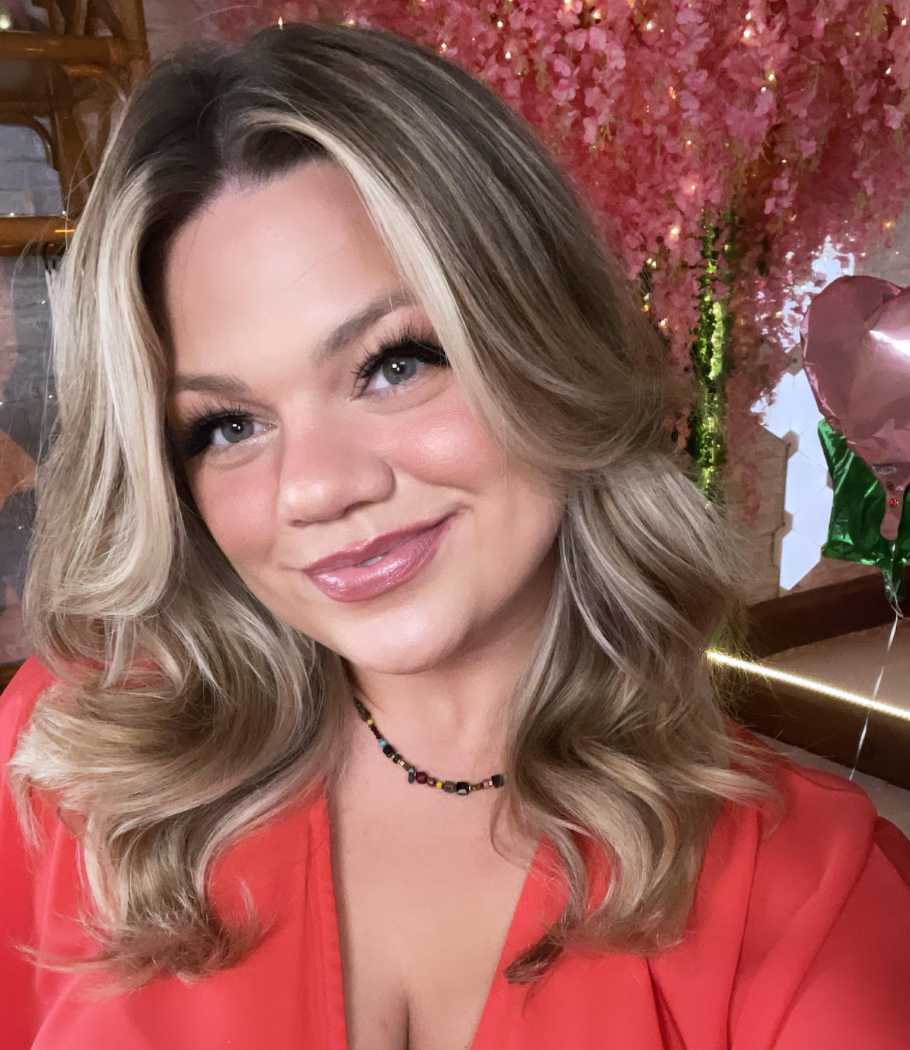 Just like the rest of my streaming career, my time on Kick has been wild and amazing and I am sooo grateful I saw that friend's tweet and was so warmly welcomed onto the platform and community.
What type of Content do you produce?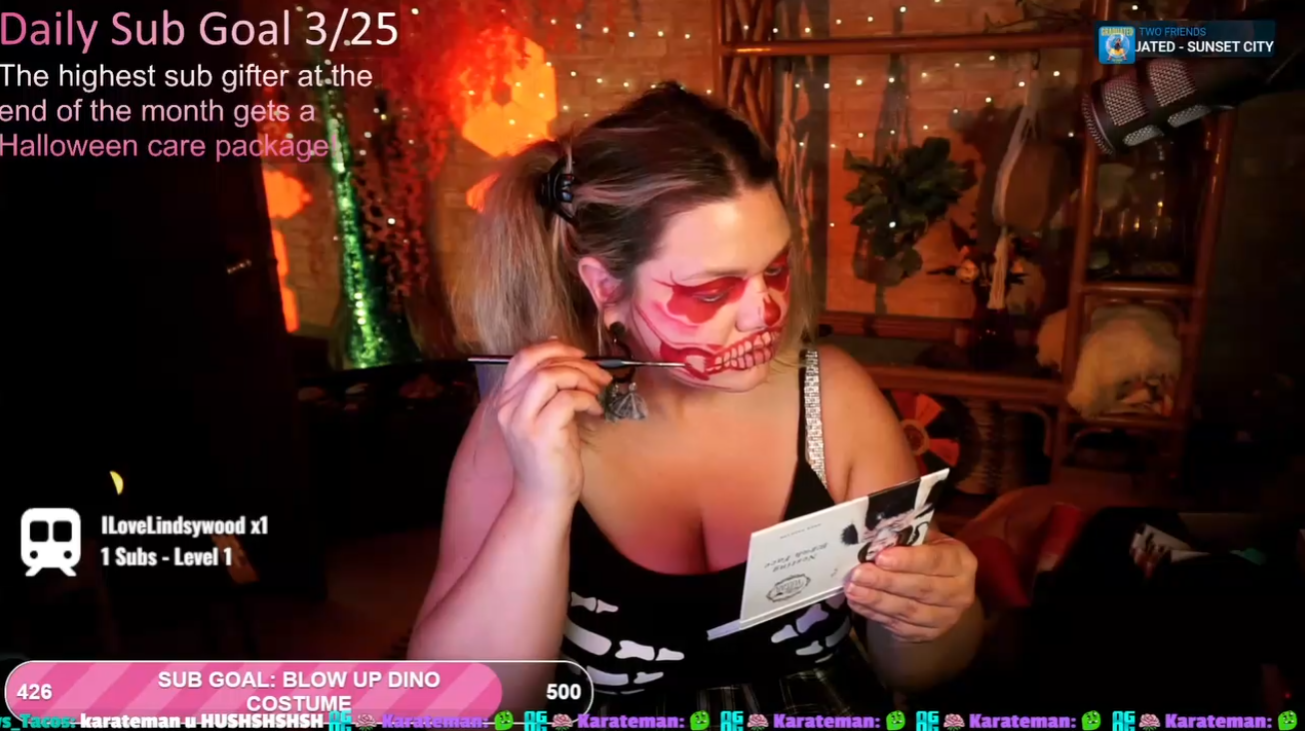 I am a lifestyle content creator ready to make you laugh and take you on my adventures! From yoga and body painting to cooking and travelling; from IRL and DIYing to gaming and inspirational lessons; you're in for a wild ride no matter what I'm up to
Streaming Schedule & Channel URL
I stream 5-6 days a week, Sunday through Friday 5pm-late night