Theleaway - User Story
Hi, I'm Lea - I produce fitness content and I am a qualified personal trainer and Pilates instructor who teaches my workouts to my community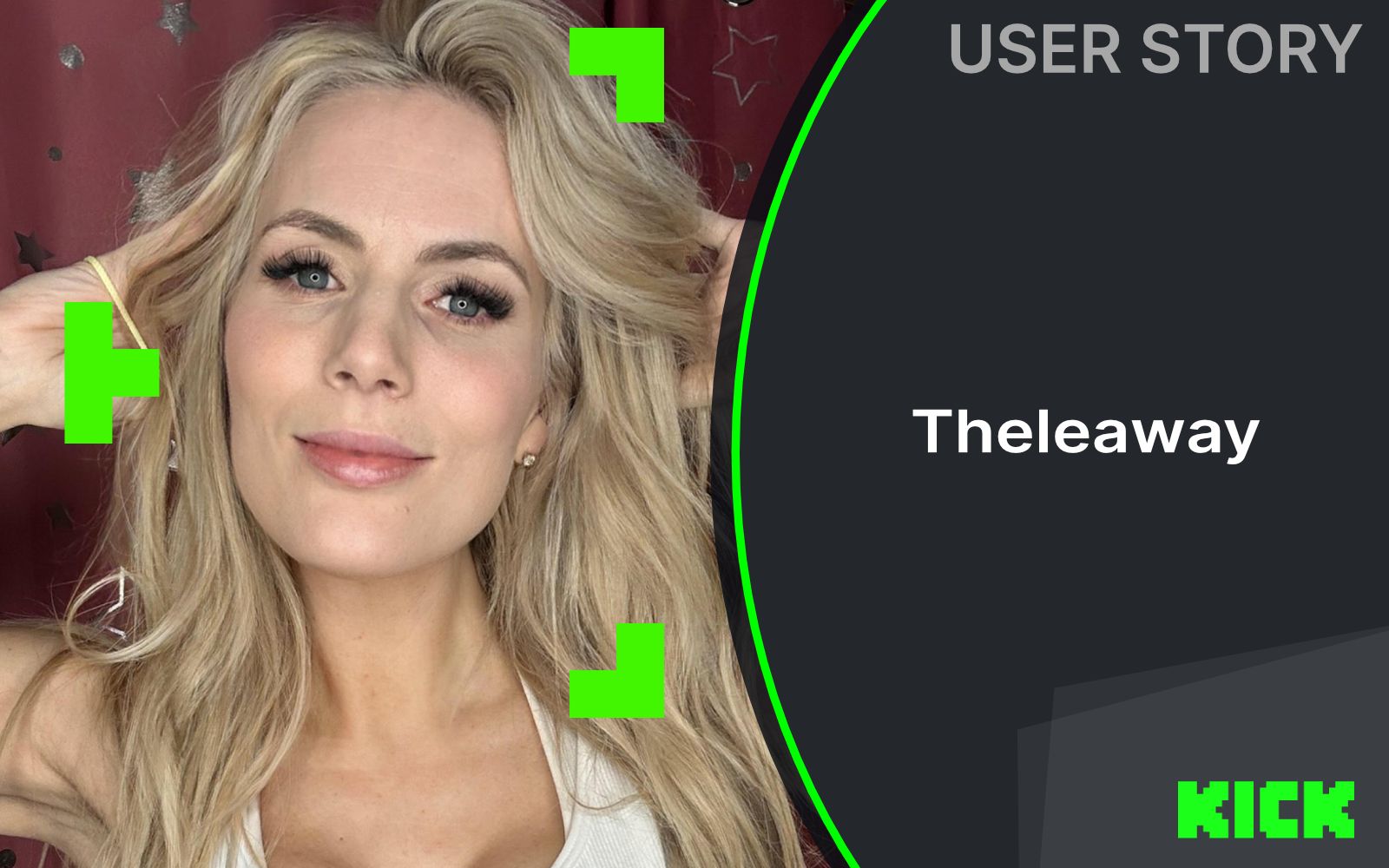 🔴 Channel URL: https://kick.com/theleaway
I'm Lea and I'm a fitness streamer over on KICK. I started streaming fitness during the covid-19 pandemic when we were in lockdown times. Times were hard, gyms were closed, no one could socialise or see friends or family. This saw an increase in depression, anxiety and other mental health issues along with unhealthy lifestyle choices such as poor diet, weight gain and a general decrease in activity levels and increase in illnesses.
Changing Lives through Fitness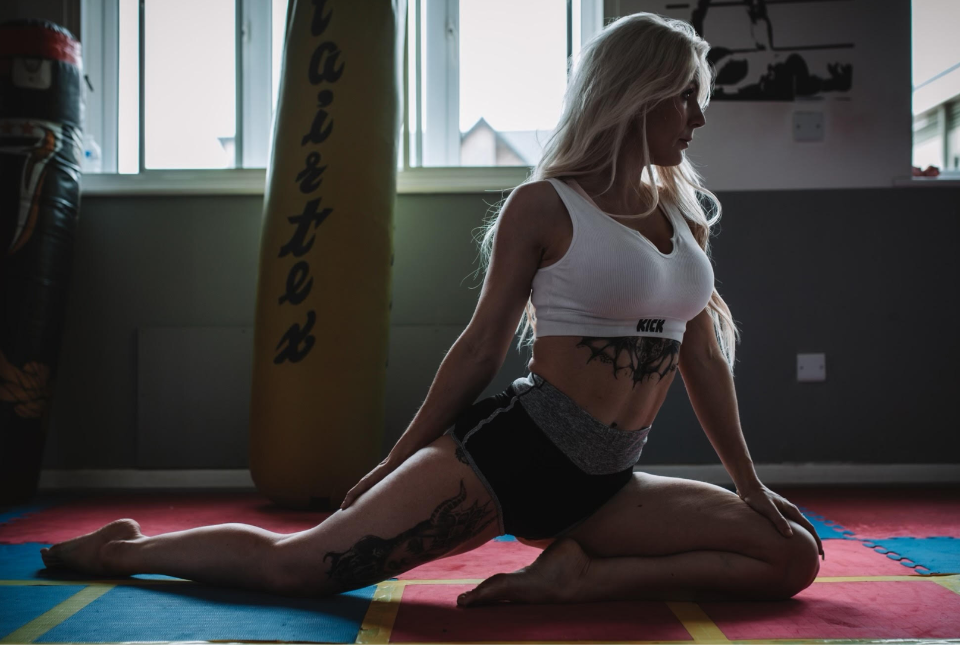 My fitness streams changed lives, feedback I received showed how I helped improved people's moods, helped people lose weight and gain their confidence to step back inside a gym when lockdown eased up.
Why KICK?
I'm an ex police officer and struggled with my own mental health after dealing with bullying and harassment by colleagues whilst a serving police officer. When I heard about KICK and the fact that it as backed by individuals who have faced issues and often banned and pushed around this inspired me.
Further the fact that KICK has an unmatchable 95/5 revenue split added even more appeal to me.
What kind of content will we see on your channel?
I produce fitness content and I am a qualified personal trainer and Pilates instructor who teaches my workouts to my community. I also do just chatting streams where my community and I will discuss a variety of topics which often includes, health, nutrition and mental health.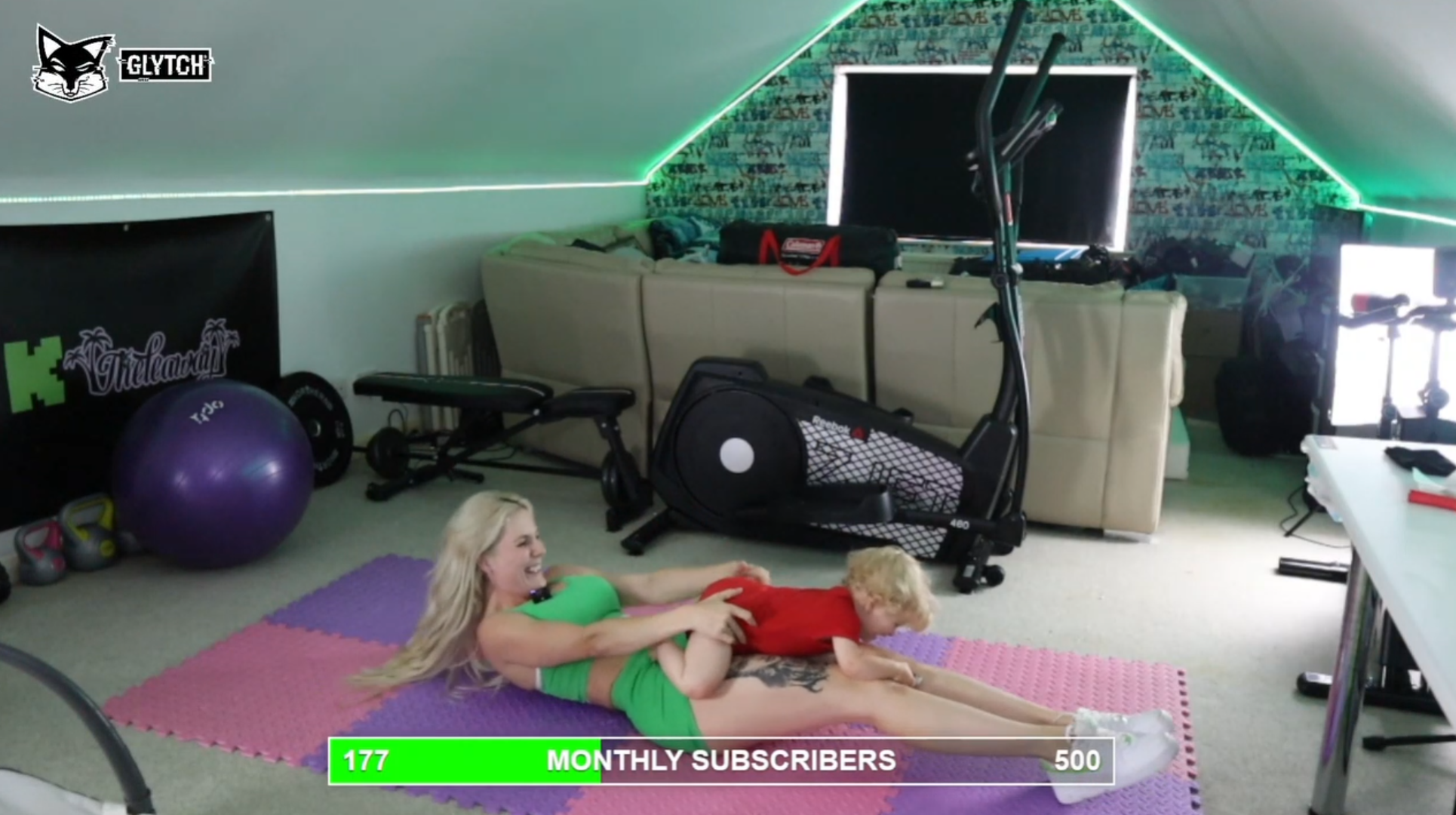 I am a single mummy to two young boys and sometimes my little ones will be in my fitness streams. It can be chaos but I am here to show the world that no matter what responsibilities you may have in life, be it juggling a couple of jobs to make ends meet, caring responsibilities for children or family members, or demanding pets, there is always time for fitness. Its about finding the balance and making that change.
Fitness is essential for maintaining not only our physical health but our mental health but the only person who can make that change to better your life is YOU. I promise to help you along the way so catch one of my streams and see what I'm all about.
What it feels like to be part of the Creator Inventive Program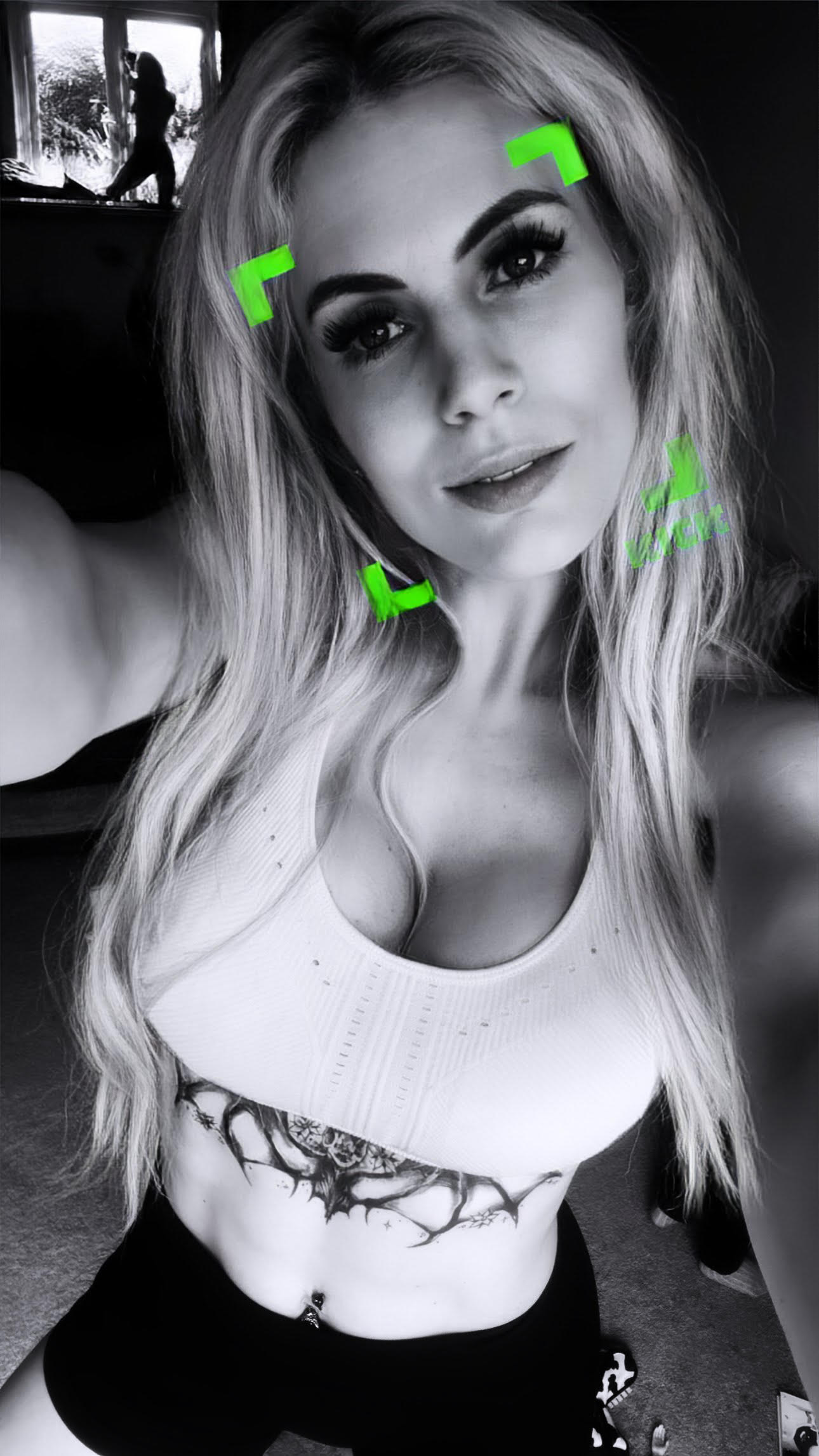 It is both a blessing and an honour to be a part of the creator incentive programme. I get to do what I love doing, keep fit, share my knowledge and energy and get the opportunity to work alongside other creators who share the same ambition which is to be themselves and share their knowledge and skills. Every day I wake up thinking is this even real?
Is it even a job if you are doing something you are passionate about?
I honestly feel like I'm living on cloud 9 and I don't want to get off. It's super exciting being involved in the creator incentive programme and inspiring others as this is just the start.
It's about shaping the programme and paving the path and I love sharing this with my community and encouraging them to work hard and show them that it does indeed pay off!
How does the Creative Incentive Program help streamers like yourself
It allows individuals like me to follow their dreams, ambitions and passion. It makes it real. It is a life changing opportunity and shows that when such opportunities come your way you should throw yourself into them with full force.
Imagine turning your passion into your career and working for platform where the payouts are a 95/5 split. KICK made that real and made it possible for me to make this my job, fund making my stream and equipment better for my audience and to be able to provide for my kids as a single mummy and enjoy every day doing so!
Thank you KICK!
Streaming Schedule
Fitness
Wednesdays 11:00 UK time
Fridays 15:30 UK time
Sundays 15:30 UK time
Chatting
Tuesdays 11:00 UK time
Thursdays 11:00 UK time
🔴 Channel: https://kick.com/theleaway