ScoobyNoobie - User Story
Lean more about ScoobyNoobie who first started streaming in 2018.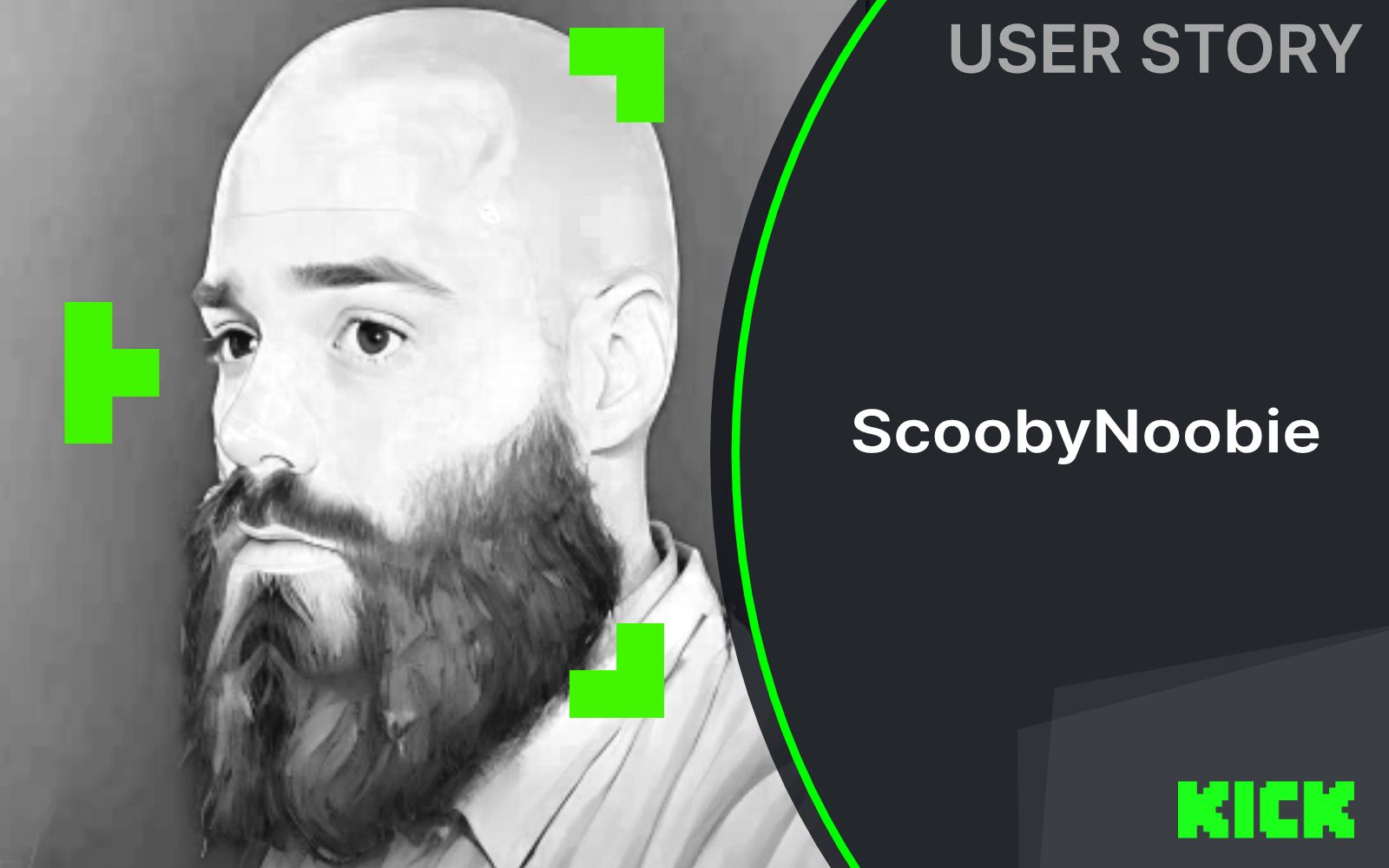 🔴 https://kick.com/scoobynoobie
My streaming journey begins on Mixer in 2018. I got into streaming because a friend of mine was already streaming full time. During this time, streaming was totally new to me. So we got my channel setup and my name all picked out and I went live. From my very first stream, I was hooked.
The Grind...
Quickly, our community started to form. I primarily played Smite, and worked my way up to an official Smite Partner on Mixer. My community and I felt like we were in top of the world. We grew quickly, and set our sights on partnership with Mixer. As time went on, we were continually denied partnership and eventually succumbed to the inevitable Mixer shutdown.
My community and I felt defeated. Our home of three years, was gone in less than thirty days. Our years of work, gone in a moments notice.
Limited Growth Potential
We moved to Twitch and began working our way through the rat race of growth. We found little footing as we tried new thing and after new thing. It seemed like, everything myself and my community would plan, would be overshadowed by the fact, it was near impossible to organically grow on Twitch. Let's face it, after Mixer, anywhere we would choose to stream, felt like an improper "home". At least, that's how we felt.
Eventually, I decided it was time to hang up my hat. I loved my community, but didn't think we would get another chance to truly find our "home". We stayed in touch via the Discord,  and fondly looked back on our Mixer days.
Player 2 Enters the Game: Kick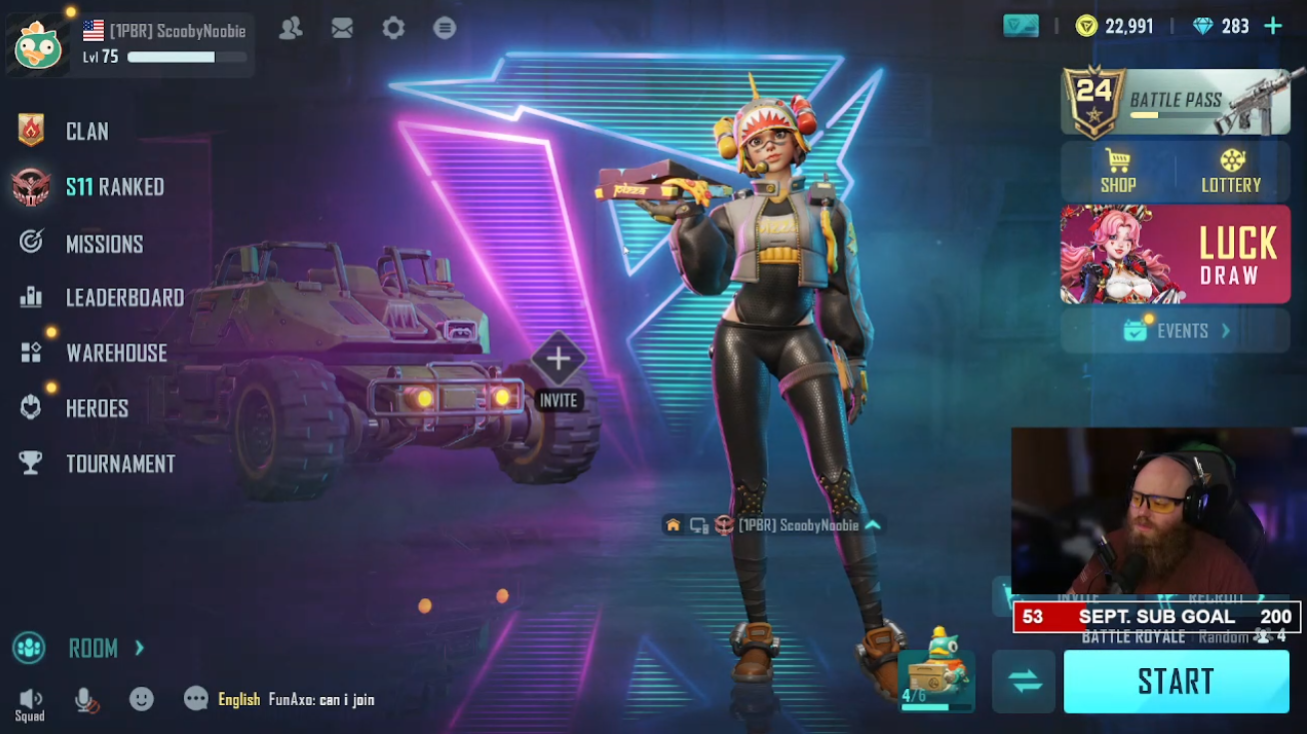 Then comes Kick. At first, I was confused. It felt like a dream.
Could this be the home we have been searching for since Mixer?
Do they value their creators as we value our community?
Is this a sustainable avenue of growth?
Will they shutdown like Mixer?
So many questions were swirling in my head.
KICK is different...
Something about Kick is different. The air around it feels unique. All of this clicked into place when I saw the interview with Eddie on YouTube. I finally understood the vision.
Like a loudspeaker, I started calling out to my community from every avenue I could! I was met with many different opinions but I knew after seeing the interview, Kick is onto something big!
Full Steam Ahead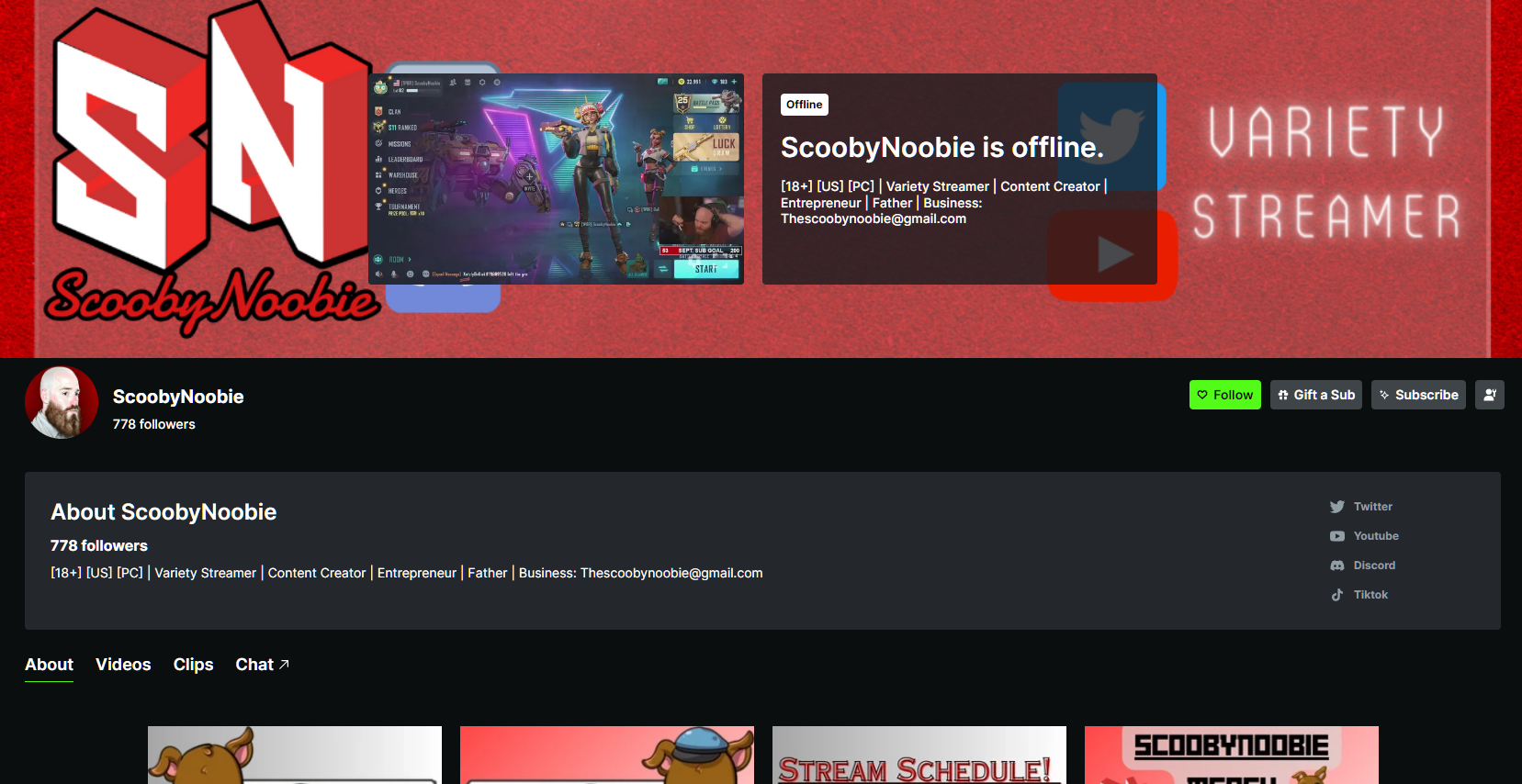 Since that moment, my community and I have been running at full speed. We are truly honored we get to be a part of this amazing experience. We are not racing for verified, or partner, but we are racing to spread the word about this wonderful and loving community! Faces we haven't seen in years are resurfacing and it feels like the family is returning home!
My goal here on Kick is to not only spread love to every soul I can, but also to build and create an unbelievable show that stands the test of time. With that will come all things good. My goal is to inspire and build up others. Show them that whatever they dream to be, can be achieved!
Thank you Kick, for inspiring us, and giving myself and my community another chance at finding a home.
Thank you Kick, for believing in the heart of the content creator.
Thank you Kick, for daring to be different. -Scooby