majin - User Story
Learn more about Kick user majin!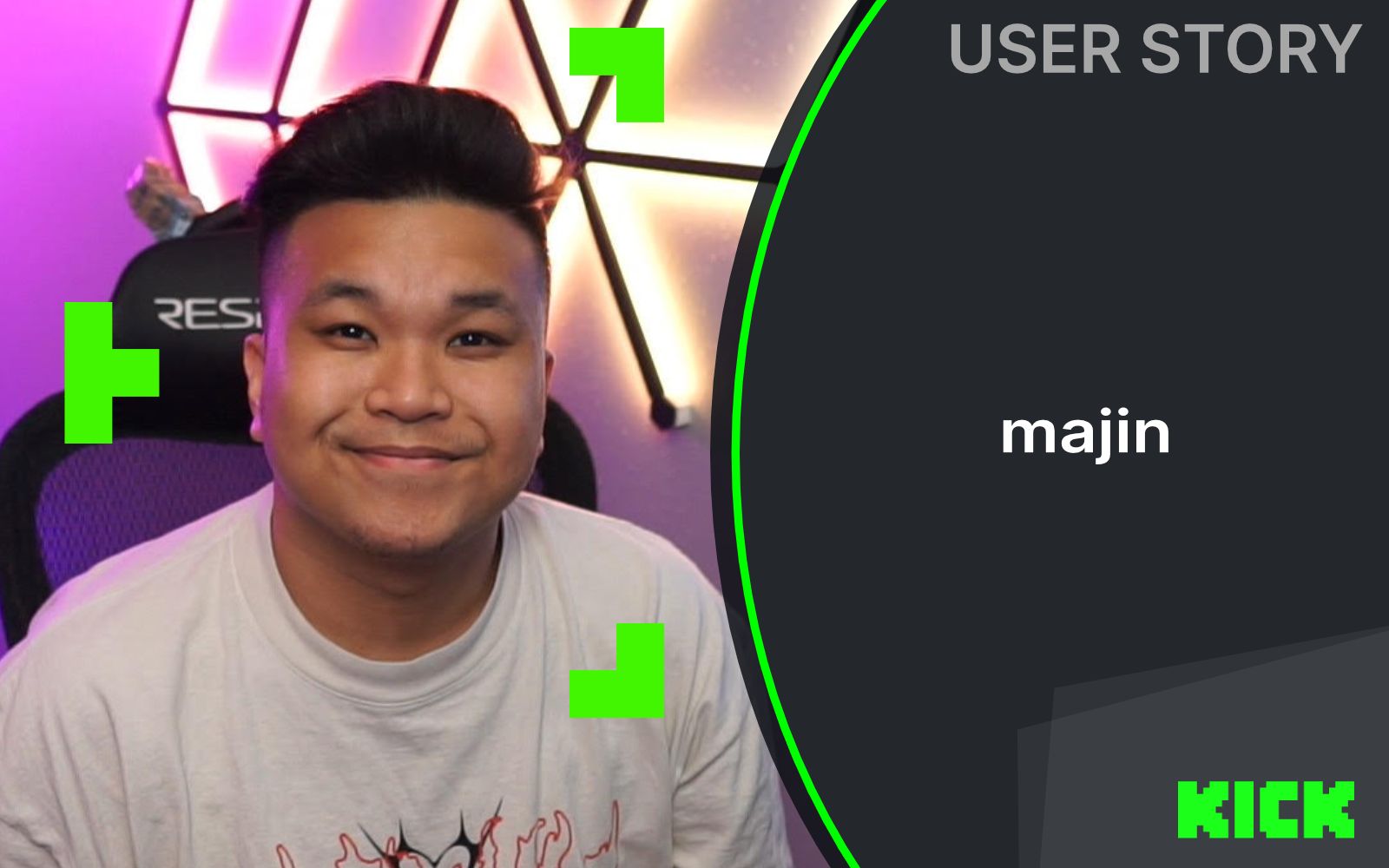 Why did you start streaming?
I've always been really into playing video games. I got really really good at games like Call of Duty and always wanted to make content and stuff. Fast forward to college with a little more freedom, I started streaming Fortnite on my PS4. Then time went forward and I won Respawn Recruits in 2020 which just got me more excited about livestreaming and content creation.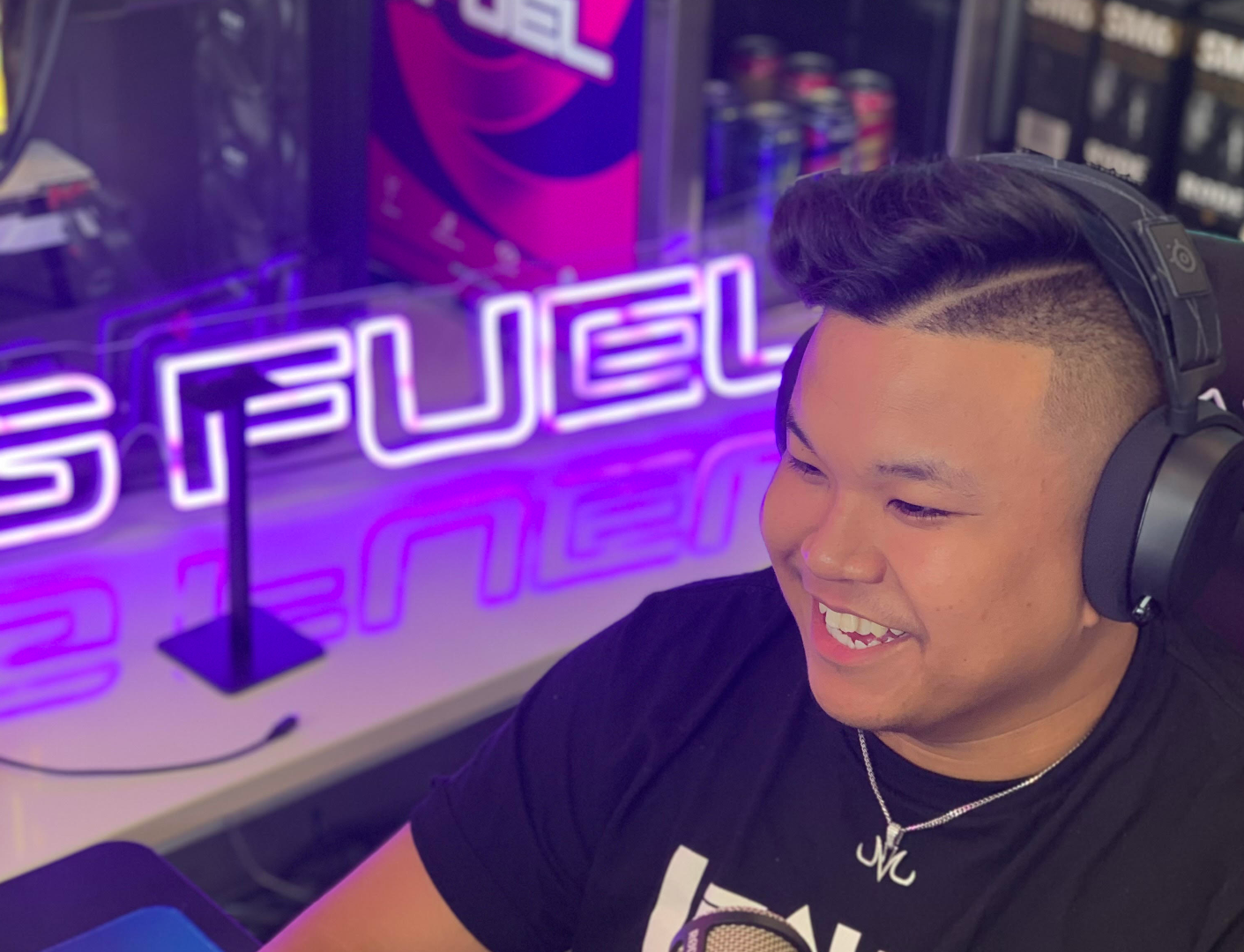 I truly enjoy entertaining people and showing a high level of gameplay all while keeping their attention retained. That is why I stream.
What made you stream on Kick?
Needed a fresh start if I'm being honest with you. Struggling to have anything going on Twitch even with 10k followers on there I was struggling. Heard Kick barely had streamers on it so I decided to go for it.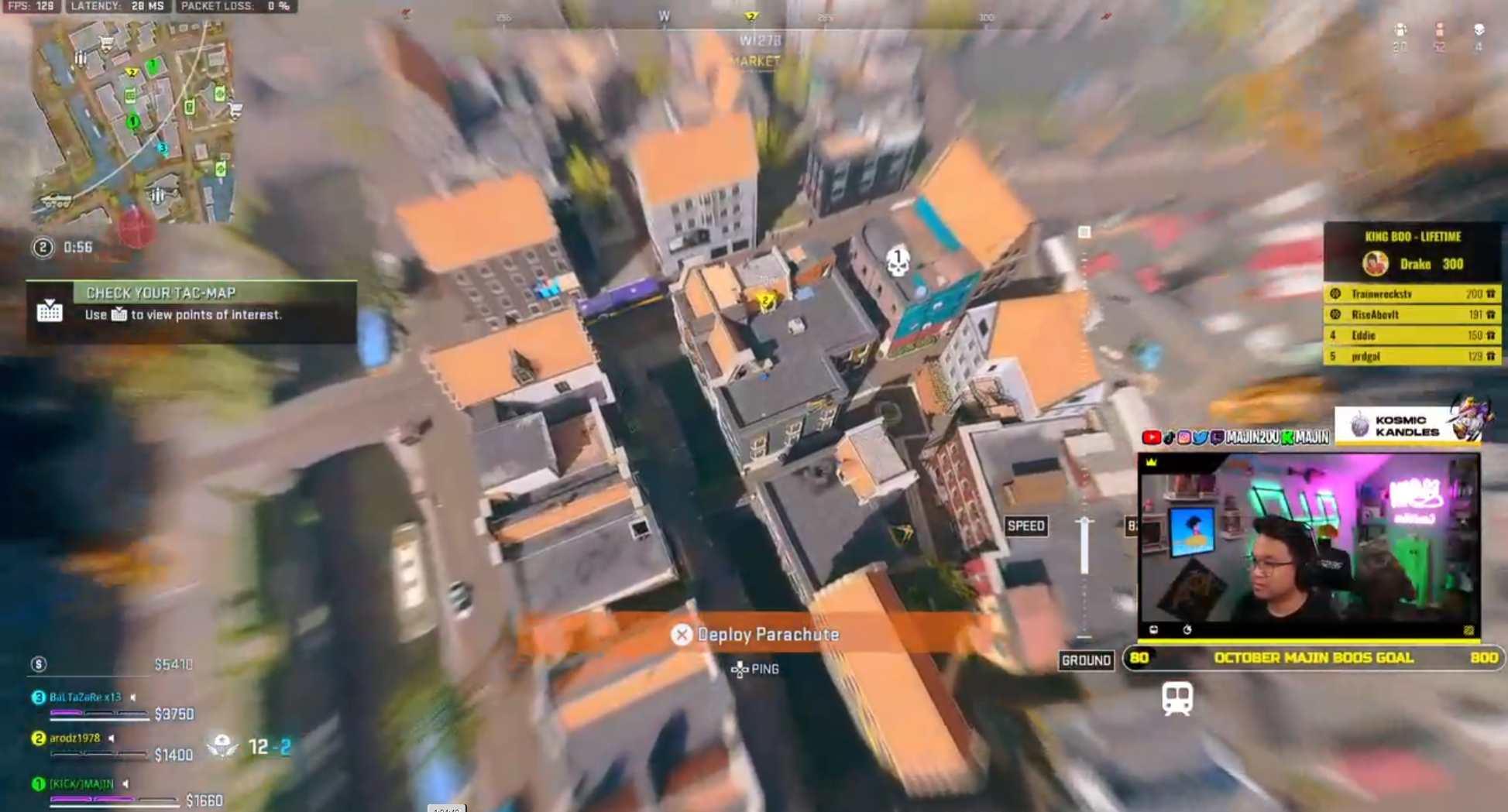 I love it here because I feel like I am heard. I was able to lead the first-ever creator celebration program in May for Asian American Pacific Islander Heritage Month with an email. Something that would never in a million years happen on Twitch.
Kick believed in a small streamer like me to lead something so big. THAT IS WHY I AM HERE BECAUSE SOMEONE BELIEVES IN ME.
What type of content do you produce?
Warzone, FPS games, Campaign Games, Lifestyle, and many more.
Streaming Schedule
8am - 2pm CST Everyday
7pm - Vibes CST Everyday