CxstrumnLul - User Story
Learn more about wholesome Kick creator CxstrumnLul!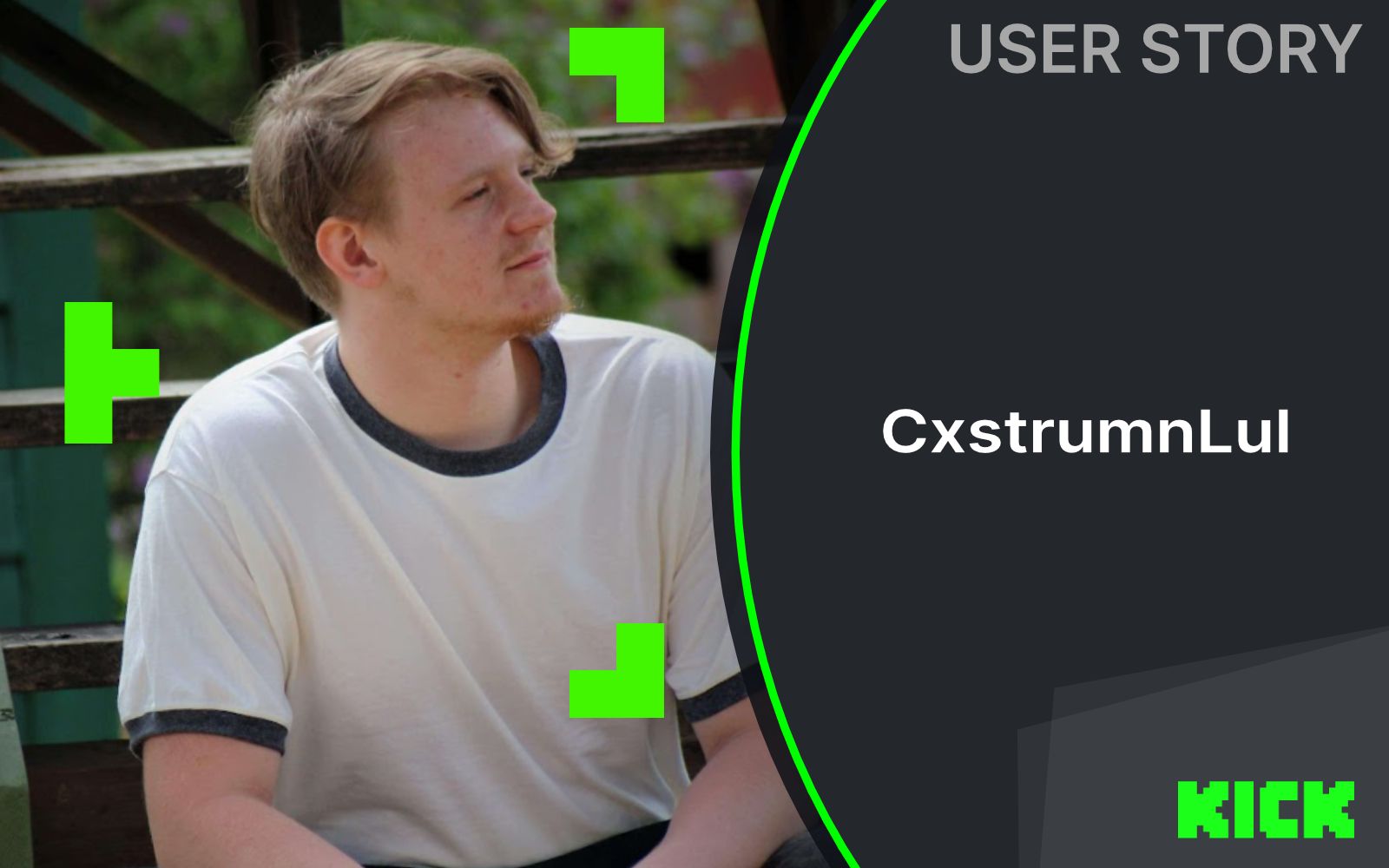 🔴 https://kick.com/CxstrumnLul
How did you start Streaming?
Ever since streaming started to become more and more popular I saw what people were doing and the influence they were able to create through their platform and I just thought to myself "It looks fun why not try it?"
So I started streaming just to see what it was like but as time went on and I had enrolled in college majoring in Psychology I started to see it as an opportunity to reach many people and give people an outlet, just a place to decompress and have someone to talk to.
My streaming journey went from just trying something for fun to creating a platform for people who need a place and hopefully a voice for the youth, something to guide people into being the best version of themselves that they can be.
What type of Content do you make?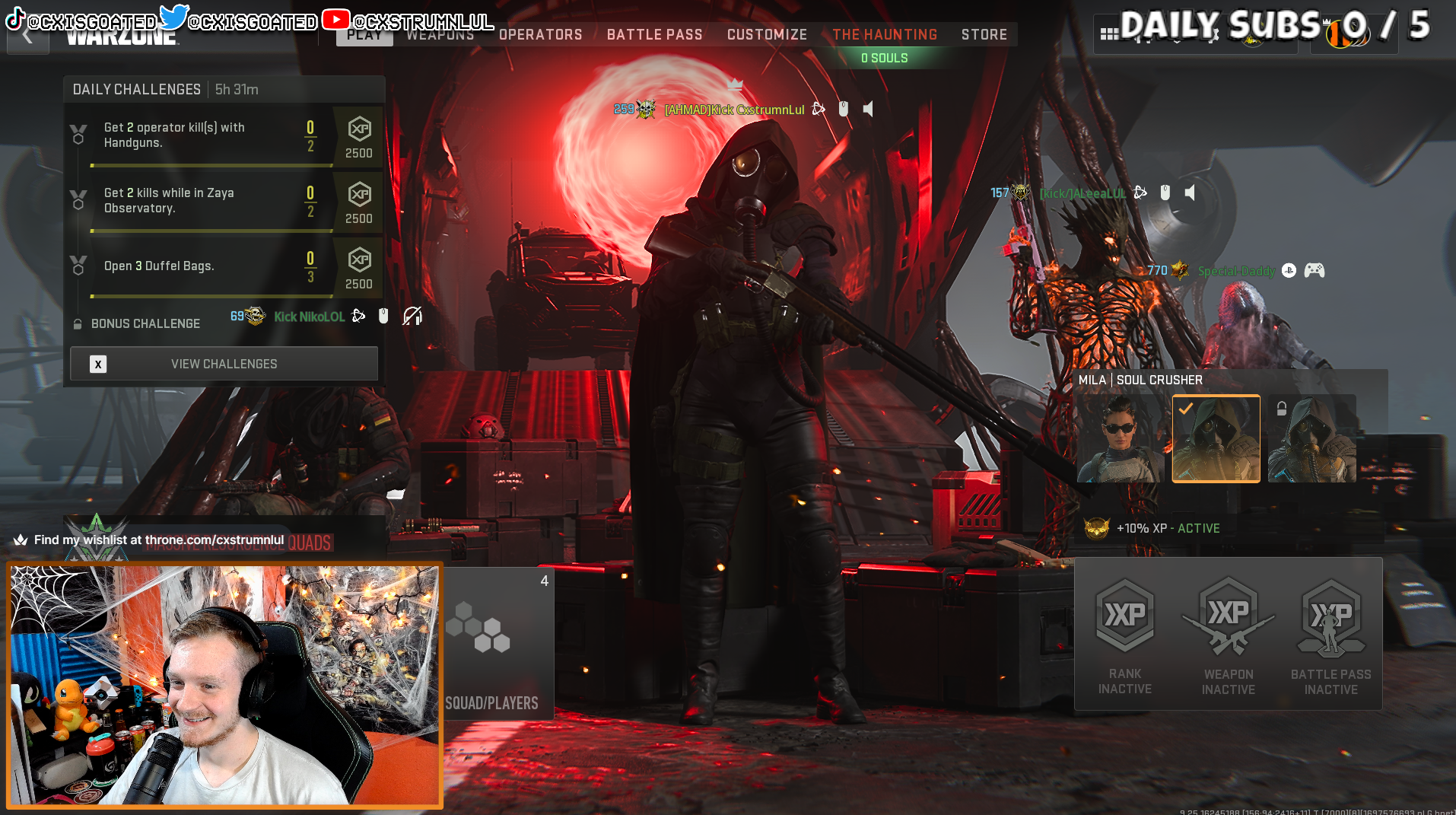 I mainly variety stream on Kick, I play anything from horror games to competitive multiplayer games
What made you move to Kick?
The community is the biggest reason for my switch to Kick. I had initially checked out Kick and something I noticed instantly is how inviting and supportive the community was and that was my biggest reason to switch
What do you like about Kick?
My favorite thing about Kick is the connection Kick has to the users and streamers, it is refreshing to feel heard and supported
What would you recommend to other Kick users?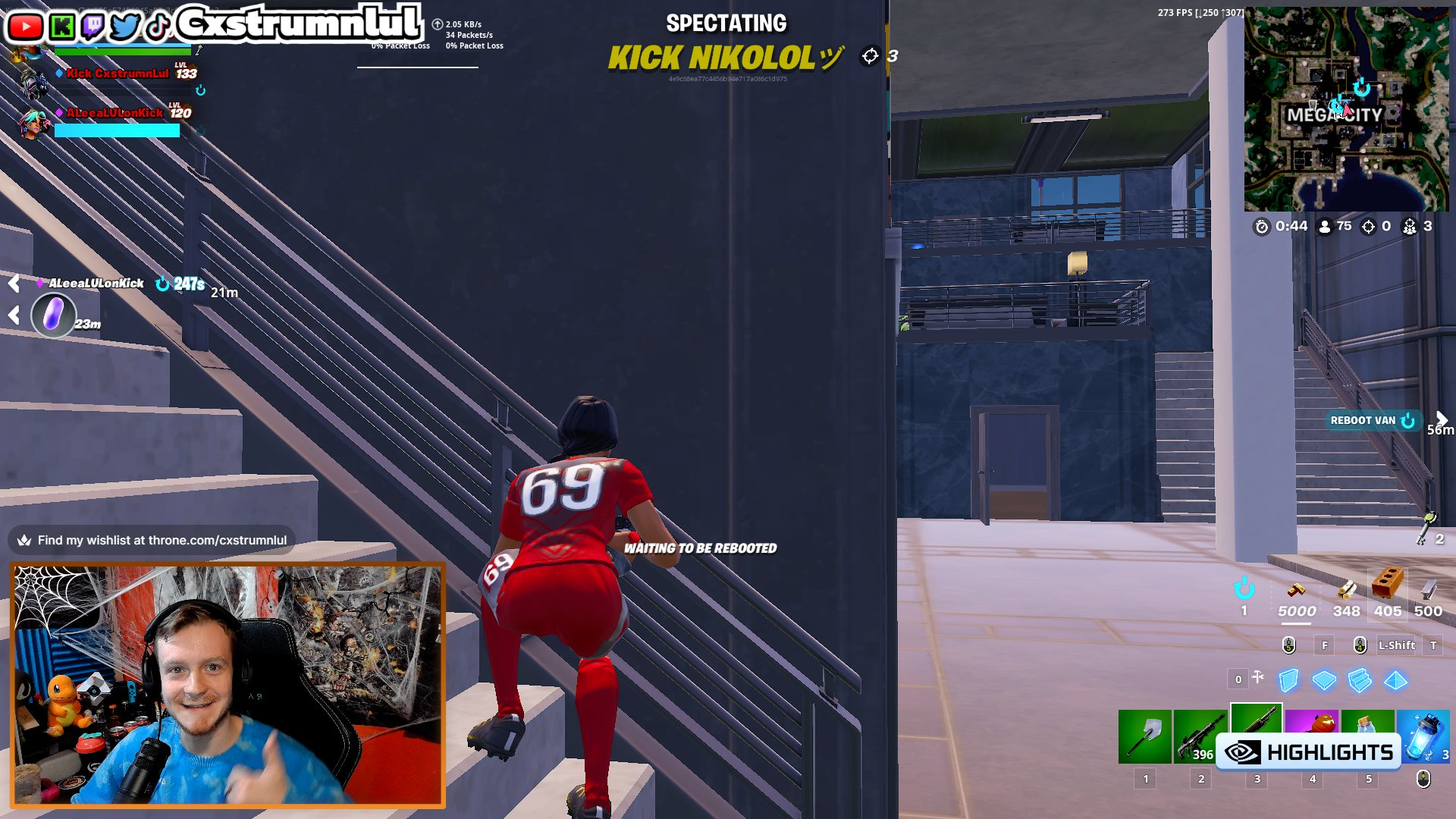 My biggest piece of advice is to have fun, be you, be inviting, and you will build a community full of great people. And don't forget to always support those around you, always remember together we stand and divided we fall 💚